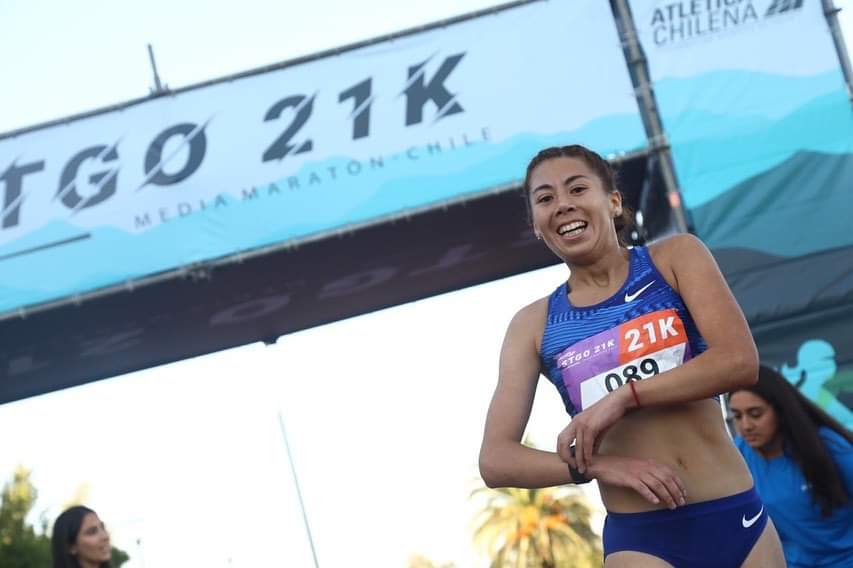 Besides all the difficult weeks, maybe months all over the world a little bit of normality took part in Chile, where Giselle Alvarez Rivera was participating in Santiago de Chile in the national Half Marathon Championships.
Her time of 77:08 let her win the 13th national titel of her career.
Normally ment as a last test before the Marathon Championships in the end of this month it might be the last race for longer. Giselle hopes that when the race circus goes on she can come back to increasing shape again.