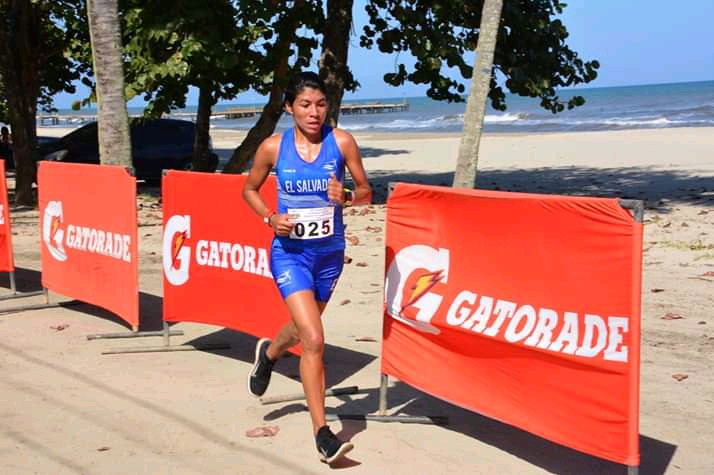 To start the serious last weeks preparation for the world half-marathon championships and the later spring marathon Idelma Delgado decided not to participate in the Panamerican Cross Country Championships in the end of this month.
However to have also a small cross country season she decided at least to run in the Xlll Juegos Centroamericanos de Cross Country.
The decision was perfect as she could deal best with the heat in Honduras, benefitting of training in her home plate before. Also the course, partly following the beach was demanding.
Like her male team mate she won the 10k race and both titles went to El Salvador.