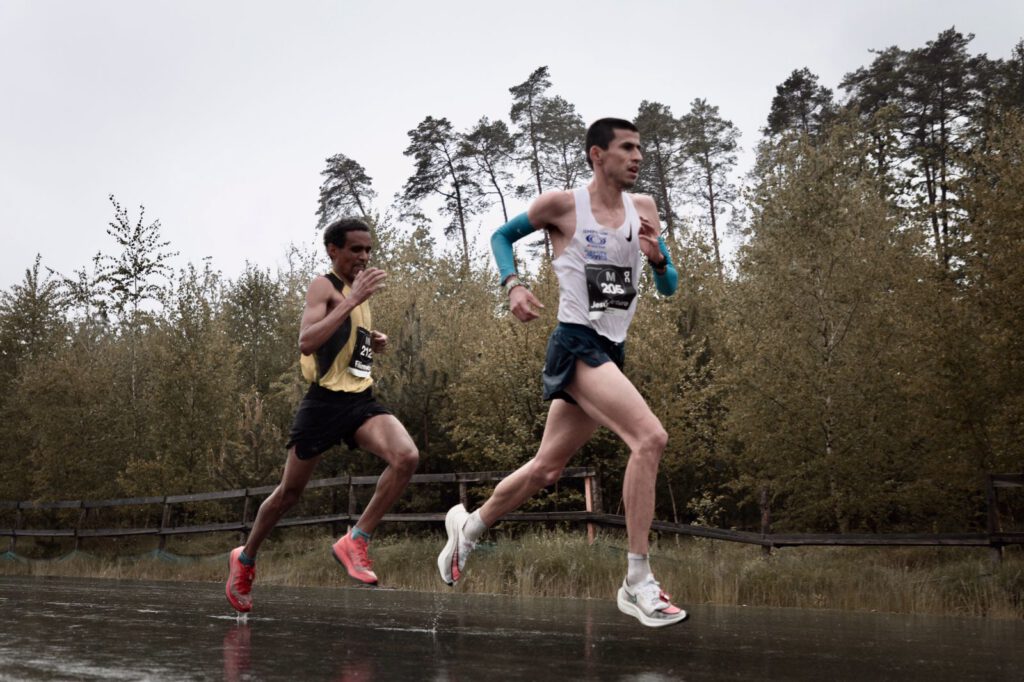 In another race weekend it counted for some athletes to use the last chance for an Olympic Marathon qualification and others, already qualified used it as a test.
In Peru the federation set with the Lima Bicentenario Marathon one of the last Olympic qualifications for marathoners. A point to point and various lap course was developped at the coastline a little bit outside the capital. The intention of the almost flat course without many curves was good, but the wind at the Pacific Ocean was a real problem and at the drinking stations the bottles where not visible. Besides that the pre-race days inlcuding meals, treatment were not on an Elite-level as many athletes reported. The result was that just two athletes in the whole race finished with Olympic standard and more than a third dropped out. It was one of the highest marathon drop-out-quote in history. Also Erika Suarez, Silvia Paredes and Giselle Alvarez who tried a fast time did not finish or just finished jogging to reach at least the finish goal. The dissapointment mixed with some not that kind word about the organization was understandable.
In the S7 Marathon in Austria Jesús Arturo Esparza used the half marathon for an Olympic Test. The organizasion tried there best in still restrictive Austria. While the base treatment was fine the course was not that fast as promised with a ramp at every 5k lap and some though turning points. The main issue of the athletes was the not stopping rain which started directly with the starting time. As the event promised a time period not only of hours but even days to change the starting time due to weather conditions, the understanding was not that big.
That was visible in times. Jesús Esparza ran a 63:48. He faced a 2-3 min faster time, but however was not unsatisfied finishing 5th just 1 min behind the winner.
The other vitafit athletes had even less luck at the weekend. While Juan Juel Pacheco declined for the same event one week before the event due to a small injury and to avoid risks before the Olympics, Liliana Dragomir was ready and well prepared. Just a day before the travel a positive covid case within her environment forced her to a 10 day quaranteen. All tries from managements and coachs side to reach an excepction as a professional athlete were not succesfull in her homecountry Romania.
All in all not the best weekend for vitafit running.