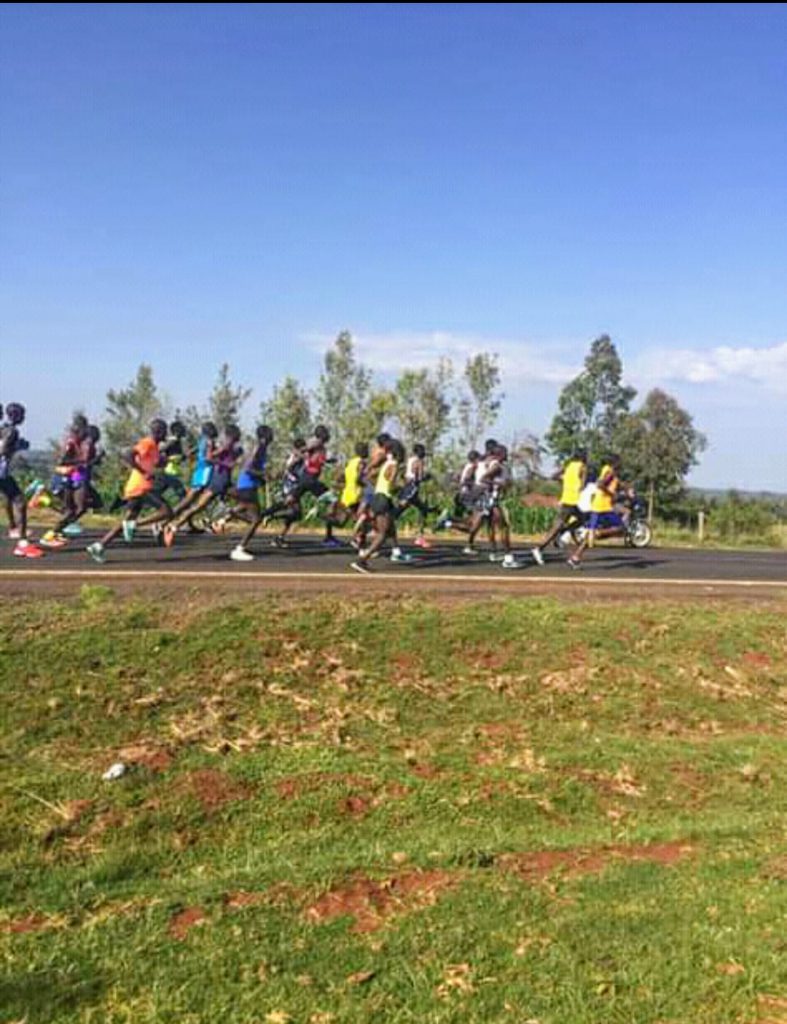 After the first peak season of the year between Febuary and May the running world is mostly waiting for the next big events worldwide between September and November.
At this time, when it is summer in the northern hemisphere, with some exceptions there are not many big road races, also because the track season is on and follows the typical schedule of an athletics-year.
One of those exceptions is the Hamburg Half Marathon as one of the few summer half marathons in Europe. Close to vitafit runnings homebase in Wedel vitafit running provided also this year the full Elite Service at this event, caring for the top athletes the whole race-weekend. While Olympic Champion and former World Champion Stephen Kiprotich of Uganda took the win vitafit runnings own athlete Mathew Kiprotich Kipkore had to declined just a few days before the event because of illness. Sad news for him as he was motivated to show his real shape after a not perfect spring marathon.
While vitafit runnings Latinamerican Connection and Mexico based Roberth Gaitho ran some small races there and a big part of the ladies prepares for the Munster Marathon in Germany for September, on the other side of the Atlantic Ocean our top athletes Emmanuel Bor and Emmanuel Kiprono decided to stay with some local African races.
Showing some good results like a third place in the 9k Ushirika Road Race in Kenya, a third place in Port-Gentil in Gabon and a sixth place in the competitive Iten Half Marathon which took part at the Iten Marathon Event shows good progession.