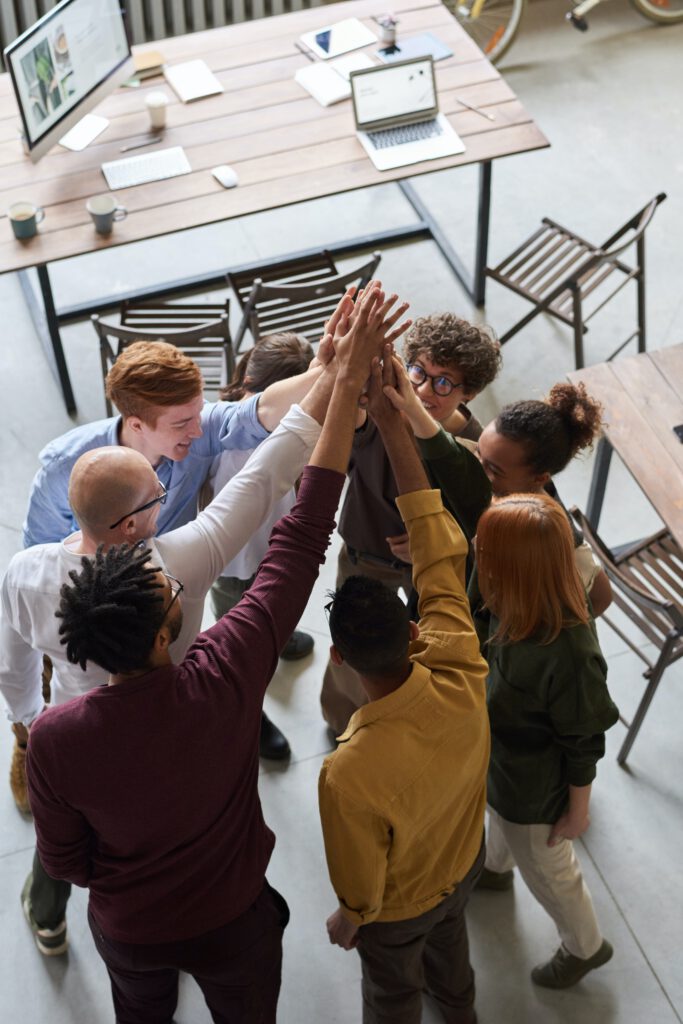 Vitafit running consults event organizers to bring their race to world-class, produce course records, get better known in the world of running or even get a World Athletics Label!
Connections to a few hundred races over 6 continents let us learn so much and put the best of all together to make road races even better. 
Within our exclusive ELITE ATHLETE SERVICE for events you get services like full elite selection, negotiations, athletes treatment and full service before, over and after the race weekend. You can stay worryless with us and get the best possible results.
References