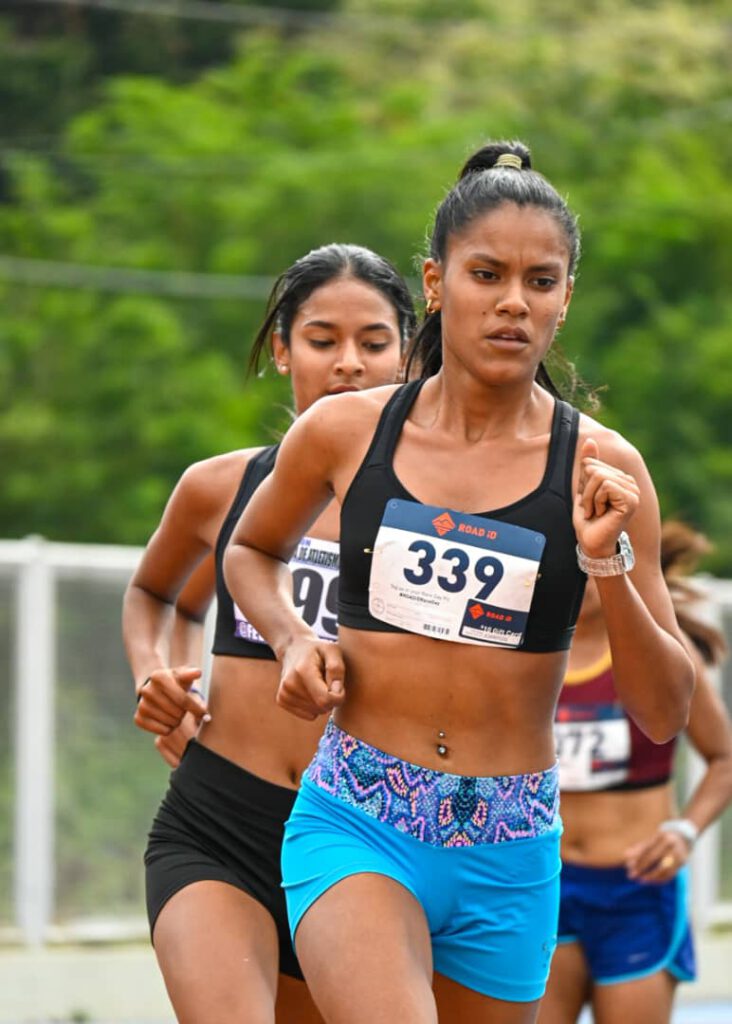 With our corperate partners from around the world, vitafit running helps talented track&field athletes from around the globe to get scholarship at US Colleges and Universities to train and compete worryless on a full professional level.
Athletes from a decent average level such as regional champions in their country have realistic chances for full scholarships helping them with study fees, sports expenses, medical treatments, accommodation and food for several years.
If you are such an athlete, don't hesitate to send us an email to
scholarships@vitafit-running.com for your personal consulting.