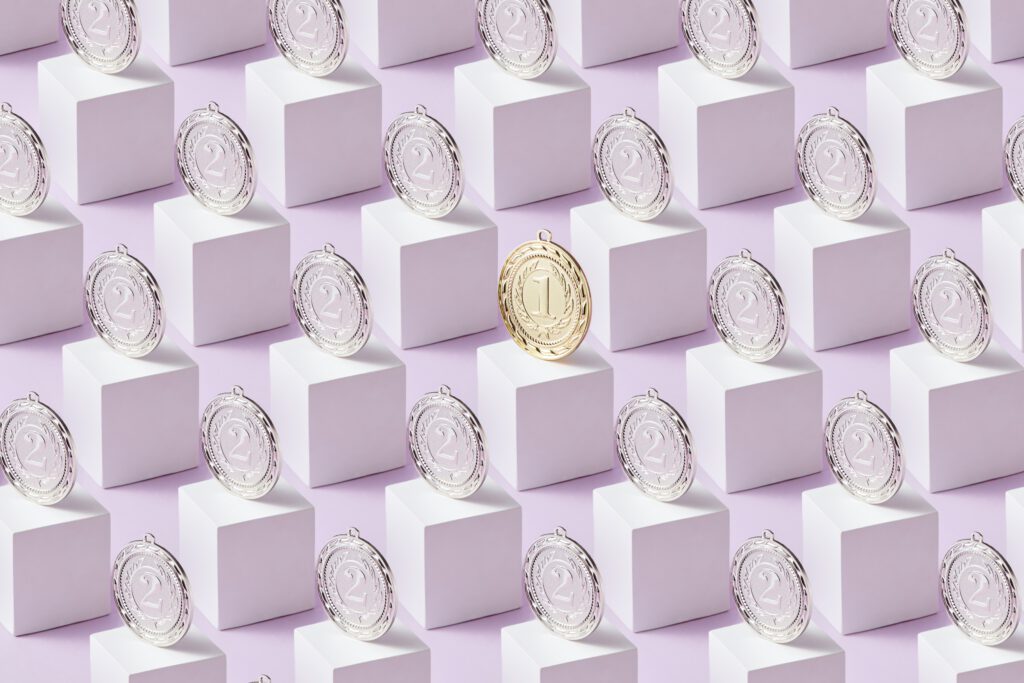 To organize a successful event you depend on a lot of stuff and material: You have to provide your volunteers with the best clothes, have a fancy finisher shirt for your participants, award with trophies and medals and provide a stunning post-race offer of sports beverages.
vitafit running provides you the best quality shirts and concepts where even the event can develop a lucrative additional income source.
Check it out:
Besides, you can benefit from our trusted partners and the best conditions for sports nutrition and -drinks, time keeping, finisher medals and trophies.

Whatever your race needs: vitafit running provides you the best prices. Get individual offers at here:
Material from Top Brands!