10.-17.09.2023
Would you also like to run faster, better, easier and with a simple motivation? Spend a breathtaking week on the island of Sylt and learn from the world junior record holder over 3000 m steeplechase Ruth Bosibori, the marathon world record holder from Berlin Patrick Makau, São Paulo marathon champion Sammy Kiptum and a suprising guest from Europe.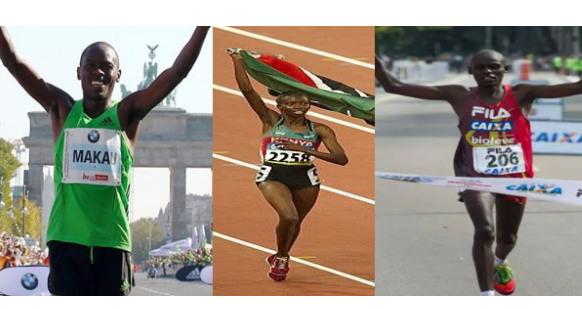 In the maritime ambience of the Rantum Dunes, a leisurely run for all pace groups starts every morning, while in the afternoon you close the day with alternative training and relaxation sessions in the charming TUI BLUE Sylt Hotel. Work shops and lectures about the life, competitions, nutrition and habits of our top Kenyan athletes will help you to improve your running. The exchange with like-minded people at the daily dinner and the potential participation in the 10k Rantum Run at the end will make this week a Lifetime Experience for you!

Will you be with us?
See the full programm and secure your slot still today!
You can't wait to know what awaits you at the running week? Check the weekly program here: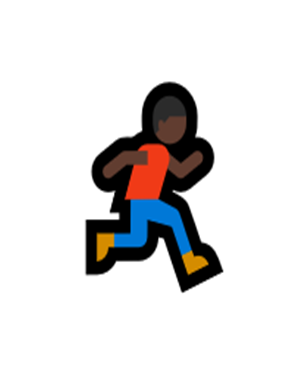 Copyrights Photos: TuiBLUE, imago-images, citizen.digital, getty.images