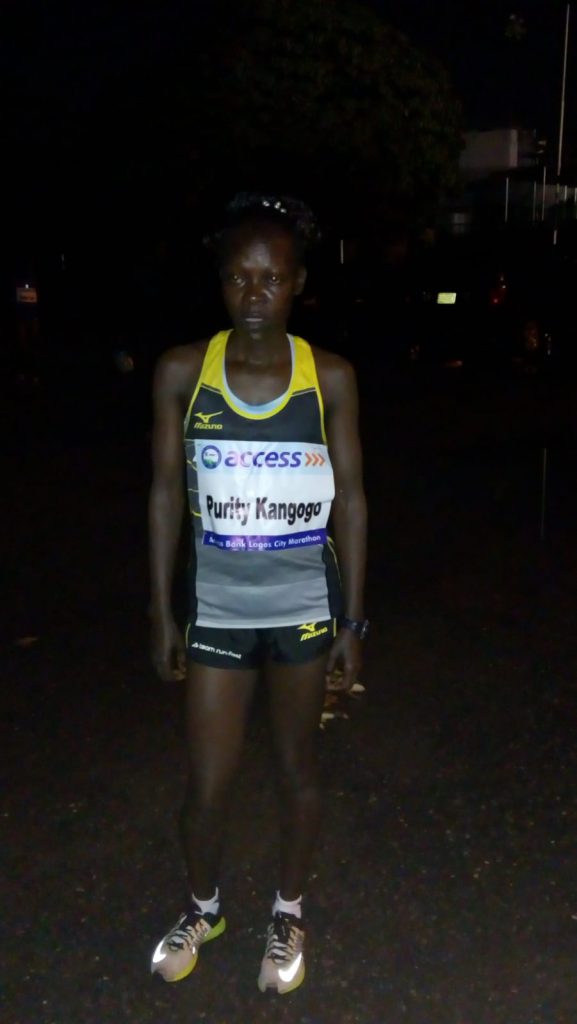 On a busy race weekend our female athletes faced difficult conditions. In a hot and humid Lagos Marathon, where finishing already can see as an succes Purity Kimetto Kangogo managed the conditions and fighted till the end. A mental success what makes every following marathon easier for her.
In San Blas at Puerto Rico vitafit's new athlete Yolimar Pineda of Venezuela used the half marathon for a test from training and finished 7th in an international field. Fast times where not possible as the course was changed from previous editions after hurrican-damages and is now very hilly.
More succesful have been the men on that weekend: Cross Country expert Emmanuel Bor won competitive Discovery Cross in Eldoret and showed his ambitions to qualify for international Cross Country Championships also in this season.
In Edinburg, Texas at the flat 10k race, Robert Gaitho finished third after his last year's second place but improved his PB in this year by 16 sec. With his 28:38 he has all chances to reach also in this year an IAAF Label in bronce or silver in the 10k.