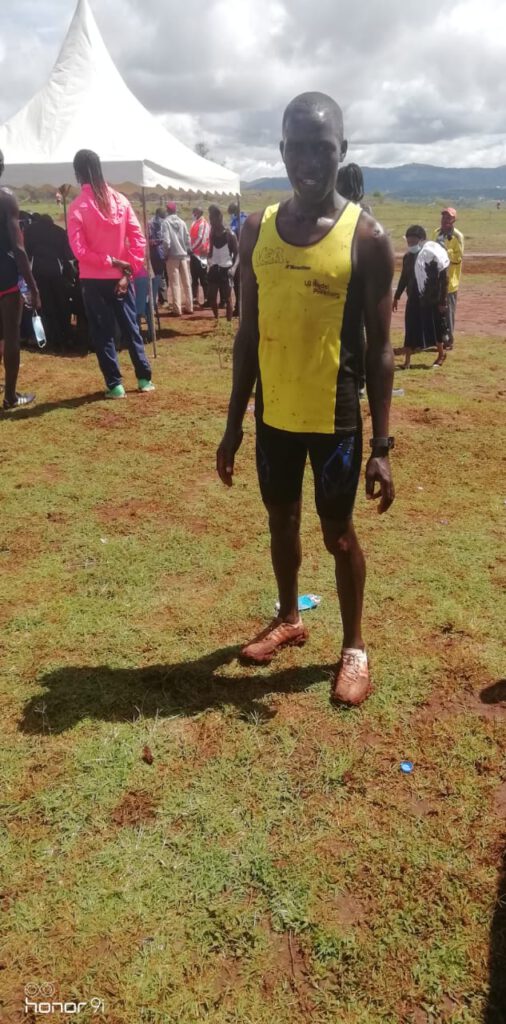 The cross country season is started in Europe as well as in Africa, the home of cross country running and most events are possible in Covid-Times as most cross country events are Elite-only races with limited participants.
So also in Kenya the first of several cross country runs in the Athletics Kenya Cross Country Meeting Series took part at Machakos, outside Nairobi not far from the Ngong Hills, a famous place with many runners.
For vitafit running Kenneth Kandie decided to use the race for a small test of shape and at all a first competition for long time. Might his position in the 40s sound far from the top in the high level Kenyan cross country competitions this position which ment a place in the middle field is totallay ok. Also regarding the circumstances that Kenneth trained in lack of races just limited everyone is in peace with the result and happy that some more events for our athletes are back.