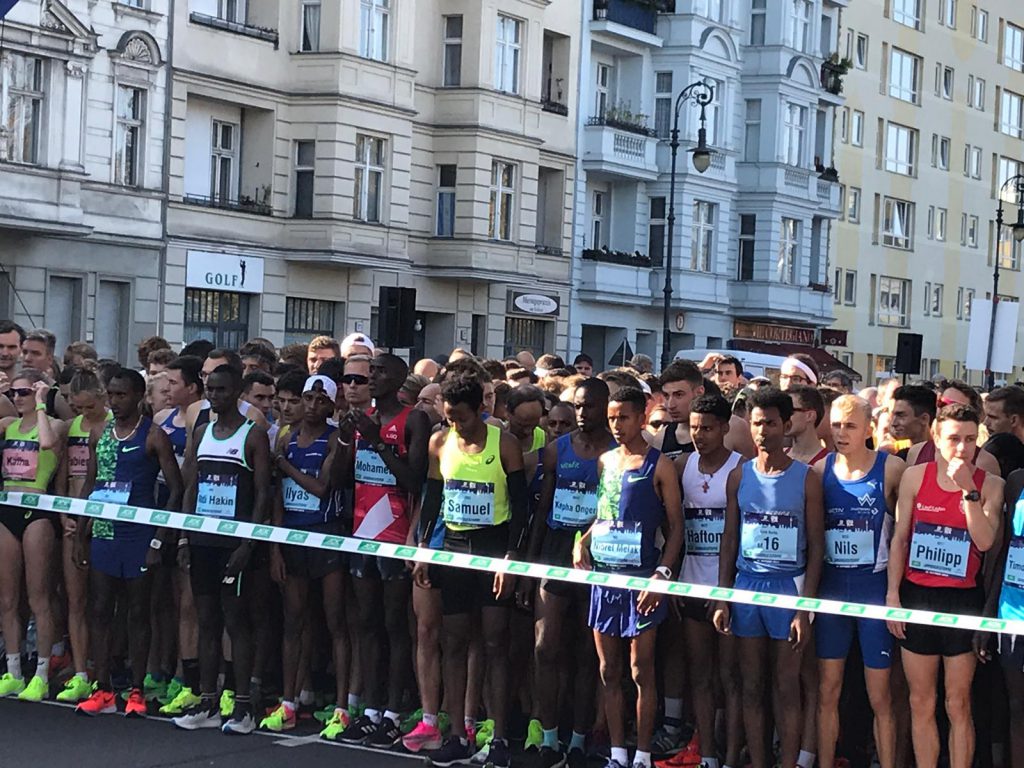 At the busy race season of October all over the world vitafit running athletes particpated at various places.
Kepha Ongeri Ondima went with big expectations to the Grand 10 Berlin, several years one of the fastest 10k races of the world and place of the world season best in some years. In this year the first time in race histroy the winning times stayed clearly over 28min and the chance for a good result was bigger than ever. Unfortunatly Kepha had some knee problems which let him not to follow the pace after 7k and ending in a 8th position in 29:07. A big missed chance but he will look forward to the next challenges.
In the always competitive Eldoret Family Bank Half Marathon Emmanuel Kiprono managed to run a respectful 8th position 64:56, what is a good time in altitude.
A little bit more luck had Anitha Kiptum who was supposed to run her next Marathon in Graz, Austria but declined from the start due to organisation issues.