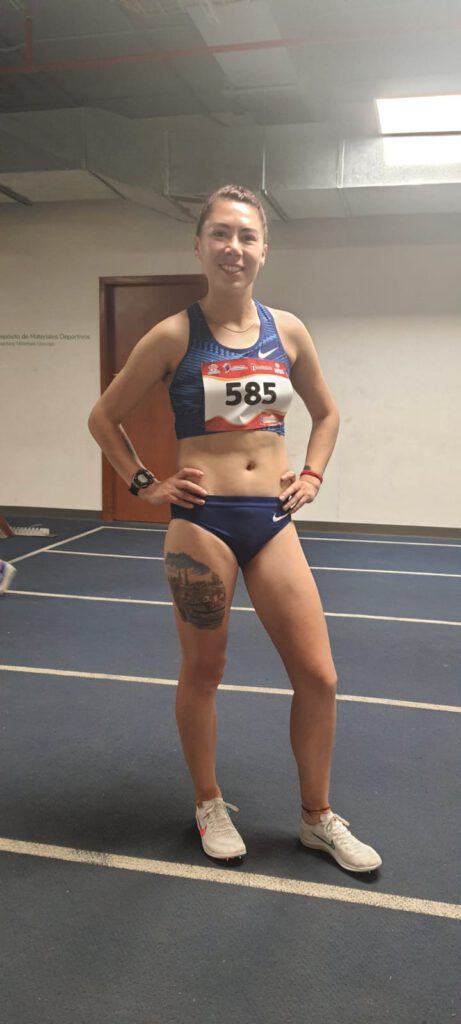 The Spring Season is typical the main time for quality road races and the first big city marathons. However in Southamerica, different to Europe, the track season is already on. Therefore in the Southamerican Cup event at the VIDENA track of the Panamerican Games 2019 in Lima Giselle Alvarez Rivera particpated in 5000 and 10000m with a double start within three days.
Coming from longer distances the two events did not force her in belongings of endurance, even less since she trained for 3 month in the altitude of Peru since leaving from her home country Chile. Giselle ran the 5000m in 16:58 and the 10000m in 35:20 min what is a good test before soon running some road races in Europe.
In one oft he famous European Road races particpated already Liliana Dragomir. The Romanian Athlete wanted to qualify fort he women's marathon at the European Championships in Munich in august. For that she choose the fast and flat course of the earlier Platinum Label Race Rotterdam Marathon. However she had bad luck and ended up with muscle problems before halfway. After 19km the race was over for her. Those days can happen, even the motivation to reach something big was high.