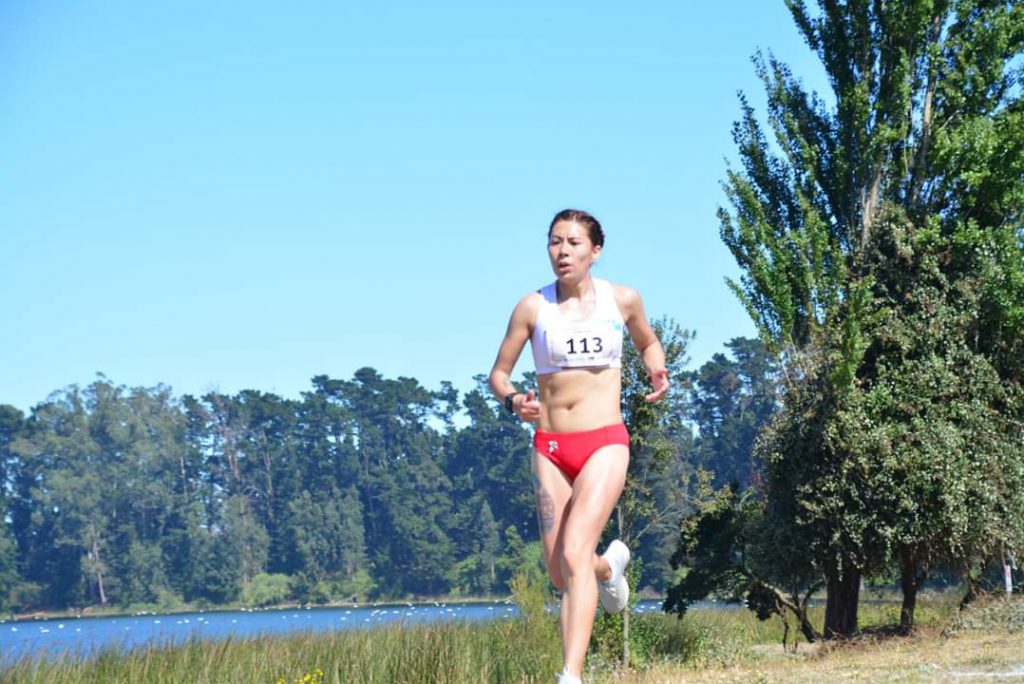 At a nother weekend in the world-wide cross-country-season two roadracing/marthon ladies tested their shape in two competitions at two continents.
At the National Cross Country Championships in Chile vitafit running's Giselle Alvarez Rivera finished 4th in a flat but partly sand-splitted course at Temuco.
In the 10k ladies race she ran with 38:00 min even faster than in her 10k New Year's Eve race in Germany with a training week of at least 100k in her legs. It was a good and succesful test towards her spring marathon even she missed the podium.
At another Corss Country Championship in the Nyanza South Regionals vitafit's Ruth Bosibori Nyangau finished a fifth place in the 10k ladies race in 35:46 min.
With this performance in Kisii Ruth qualified herself also for the Nationals.