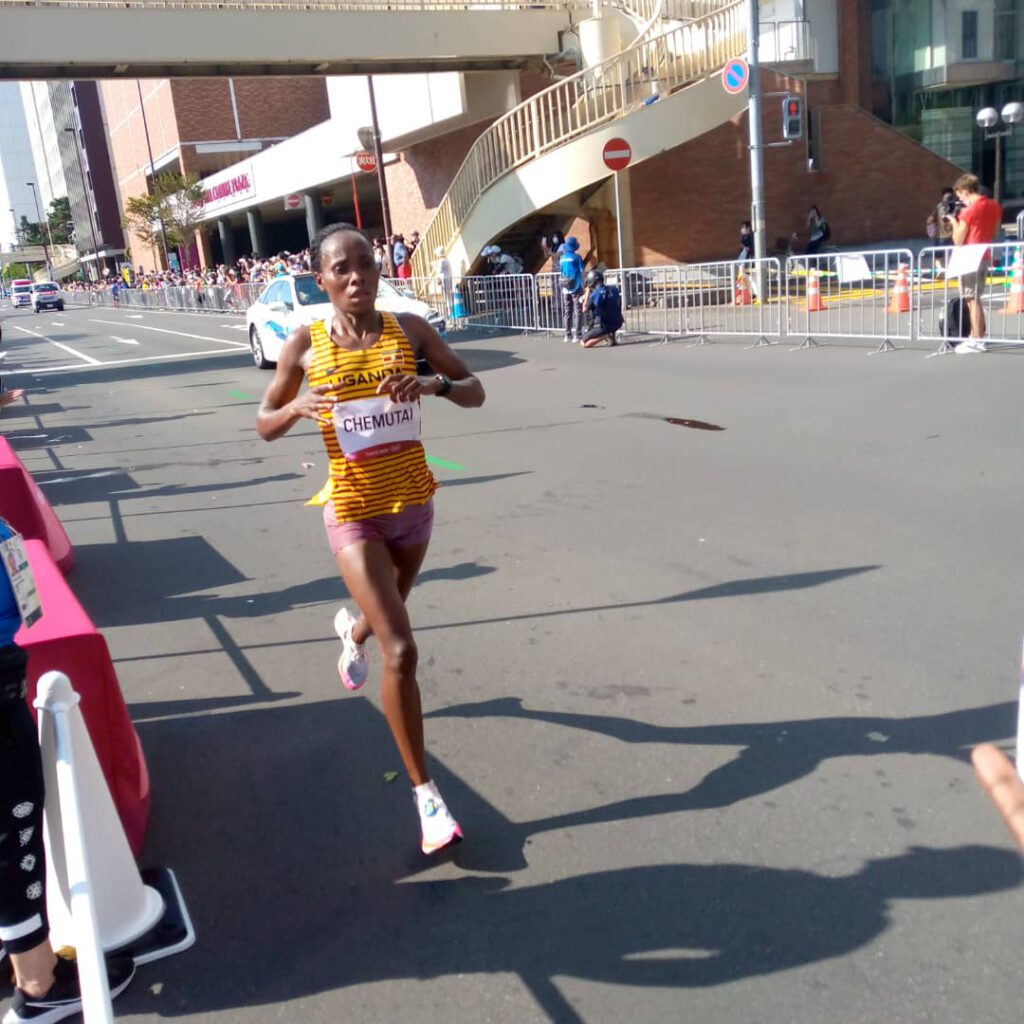 The Tokyo/Sapporo 2020/2021 Olympics have been one of the weirdest events in history. The story before confused many athletes, motivated new athletes but also let careers finish. Especially for marathoners which had almost now options to qualify or lacked a long time of running a marathon before the Olympics had a difficult time.
However it is even higher rated that all vitafit athletes at the starting line finished the marathon, which had the expected difficult warm conditions. Except Majida Maayouf, who was not nominated by her federation, the 5 vitafit athletes tried and showed their best.
The Mexican Men Juan José Pacheco and Jesús Arturo Esparza had not the perfect preparation, lacking both 3 weeks of training in the final preparation due to different injuries. However both finished.
The 3 Ladies in the marathon the day before were Immaculate Chemutai, Dani Torres and Angie Orjuela. While the Mexican Dani after her good international results of the last year and her last test in similar conditions have to be seen as the strongest she had not the best day form. That did not stop her from running as she can and finish in the 65th position.
A solid and controlled race totally inside her posibility ran Angie Orjuela from Colombia finishing 10 positions ahead of Dani.
The big suprise was Immaculate Chemutai of Uganda who qualified in the later stage of her career for the Olympics, what was already a success. Now she ran the first half in the leading group and were chasing in a group of 3 between 21 and 30k. As her competitors in that group came from Switzerland and Tanzania they also had some critical moments at the dirnking stations as those three letter-ordered tables have been all together. But Immacuate found her rythm again and brought the race in a fabolous position 16 till the finish. As she ran before goo races in heat like at her win at Buri Ram in Thailand she had some advantages towards much stronger athletes.
With the great result of her she also supported vitafit runnings internal goal to bring one athlete in Top 20.