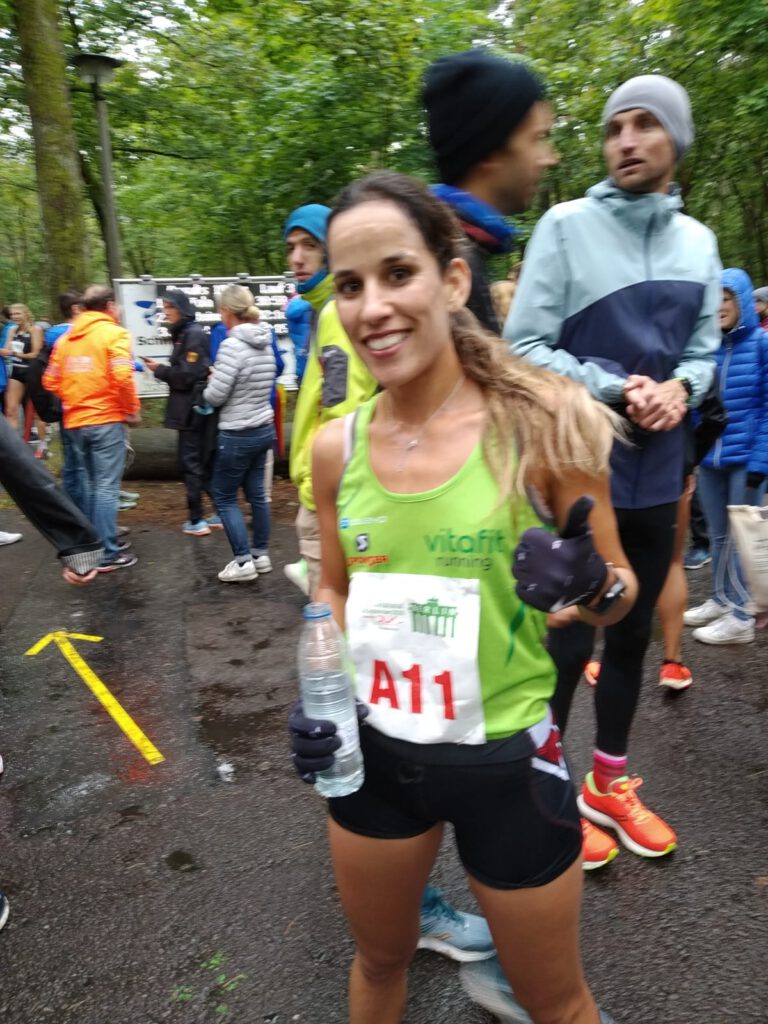 As a small appreciation and competition opportunity for Elite runners another Elite-only event was hold in Berlin with support of local clubs, managements and the organizers of the Berlin Marathon.
At the same course where in the beginning of August some fast times were run over 5k this time a 10k race was offered for some selected athletes.
The fast and flat turning-point course was already good for some PB's in past.
This opportunit wanted to use Majida Maayouf to run her first competition since February, another 10k race in San Sebastián. This time her result of 34:19 just ment a 14th place in the high quality field, however Majida was totally confident without any expectations to run only 25 seconds slower than her PB.
Also regarding the late confirmation for the race and the fact that in Spain a training was not possible at all during the pandemie helped her to see the result very positive.