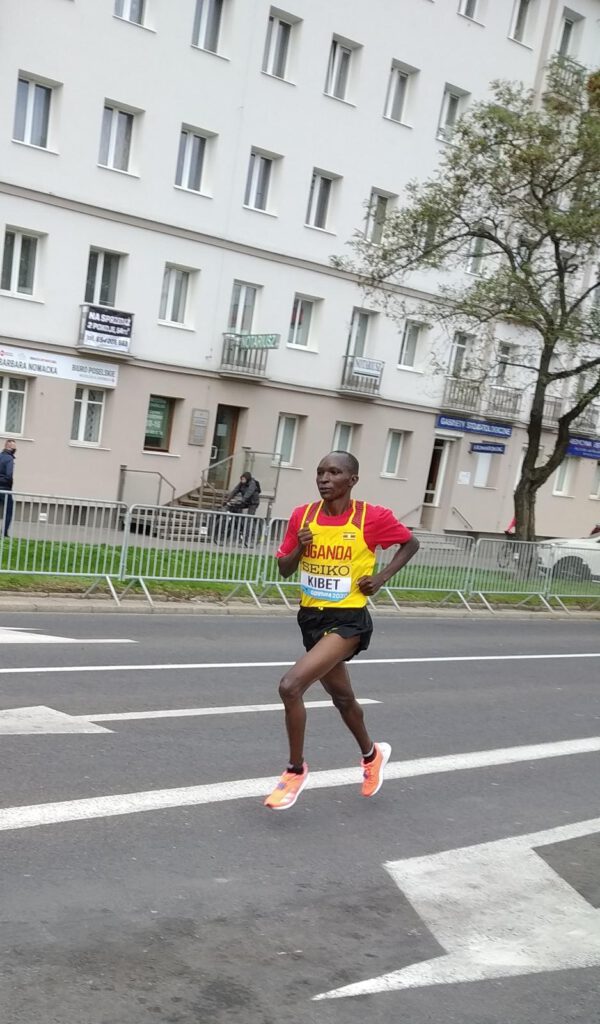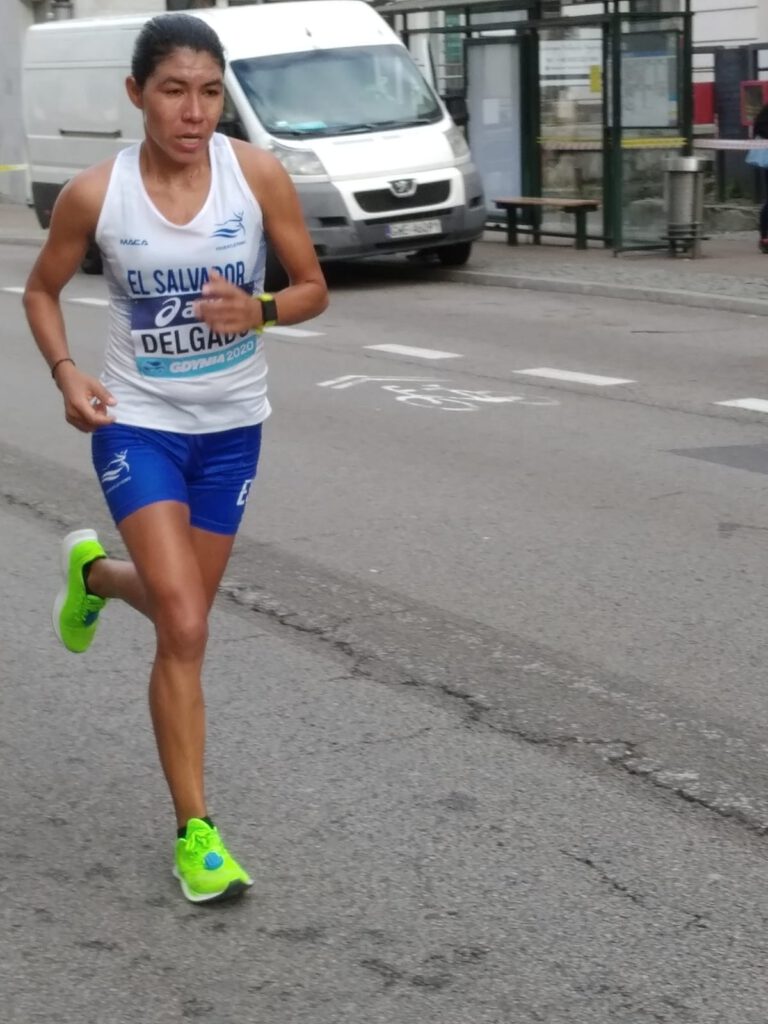 The World Halfmarathon Championships have been the first international championships in the whole athletics season and vitafit running particpated with Moses Kibet of Uganda and Idelma Delgado of El Salvador while also cared in a joint-venture with national federacion for the El Salvadorian Oscar Aldana and Bolivian lady Tania Chavez.
While the all-over level in a very difficult year with an acceptable but not the easiest course was unexpected high vitafit athletes ran inside their possibilities with one big show of Oscar Aldana.
In the ladies race where the pace was very high from the beginning, ending up in a world record Idelma found her own race and rythm from the beginning. As she, mostly focussing on marathon, had no official PB yet the first international half marathon for her ended in 81 min which is inside their possibilities even a little bit faster time was expected. Bolivian Tania Chavez ran with 77:53 min in the same race a little bit over her PB and can be seen same like Idelmas race. The results are still totally acceptable!
The big show came in the men's race where Oscar Aldana ran a smart race with a small group of three athletes up to 15k before pushing away from them and running the last part of the race as the fastets. He improved his old own national record over 1 min and finished in 68:31 min. The whole race he looked very relaxed.
Moses Kibet was not in his best shape after having a lot of unsureness about visa and trainings over the last month but ran with a 63:54 min still under 64 min and of course a Season Best.
For the difficult year and late announcement of the event vitafit running is satisfied with the results and hopes, that this will not be again the last international race for long.