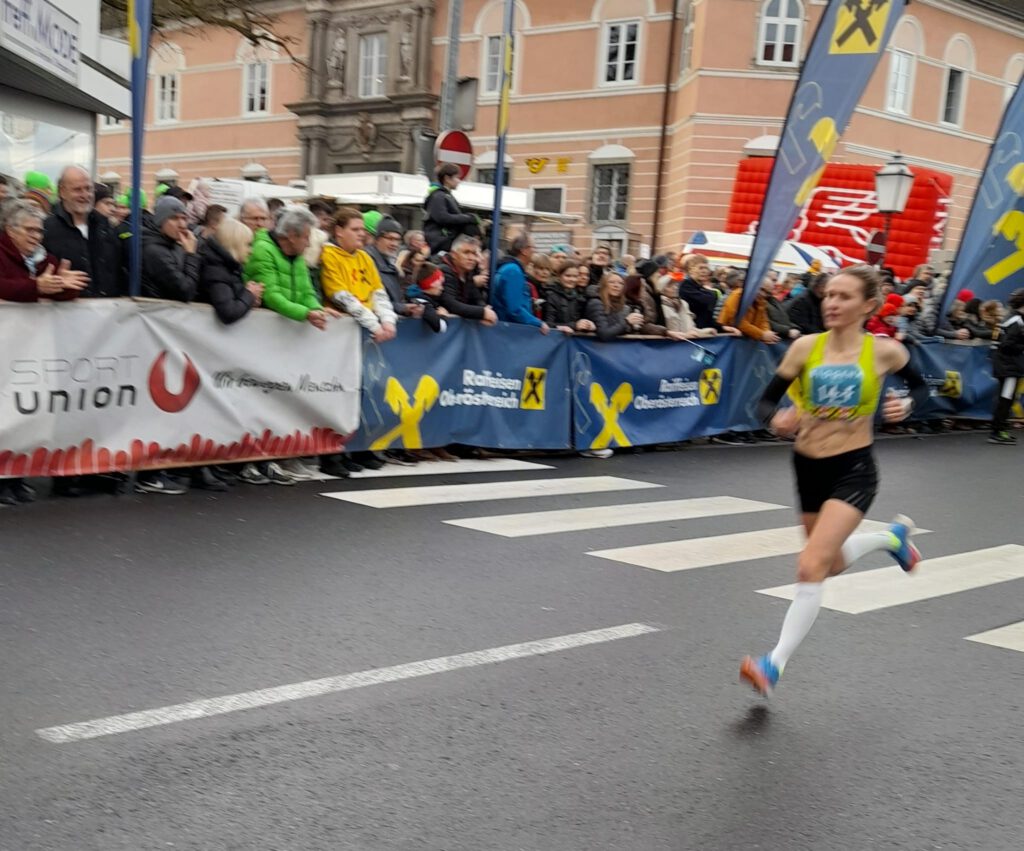 It is a good tradition that athletes finish the year with a New Year's Eve Run. And aftet two years of Pandemic many of them are back. While Sao Paulo is still the most famous in Europe new player came up, besides traditionally Bolzano and Trier also madrid and Barcelona has some New Year's Eve Runs of world class now. Anyway between all this the one of Peuerbach in Austria must not hide.
Every year a world class and well-mixed field is realized here. So came also in 2022 Olympic athletes and world championships medallist from Eugene 2022. While the win in the ladies race also went to an Ethiopian lady who won a medal in the US in July, behind was a great field of local, national and continental athletes.
For Liliana Dragomir of Romania it was just a race to participate in an international field to close a difficult year succesfully. Even she ran a 10k PB iN brasov in September she didn't finish her spring marathon in Rotterdam and dropped out at another event later. That was caused by injuries over the year and she was even more happy to finish this race in position 13. Just beeing back in training 2,5 weeks and without any speedwork the result on this 5100m has been suprisingly good and she can look forward to all what comes in 2023.