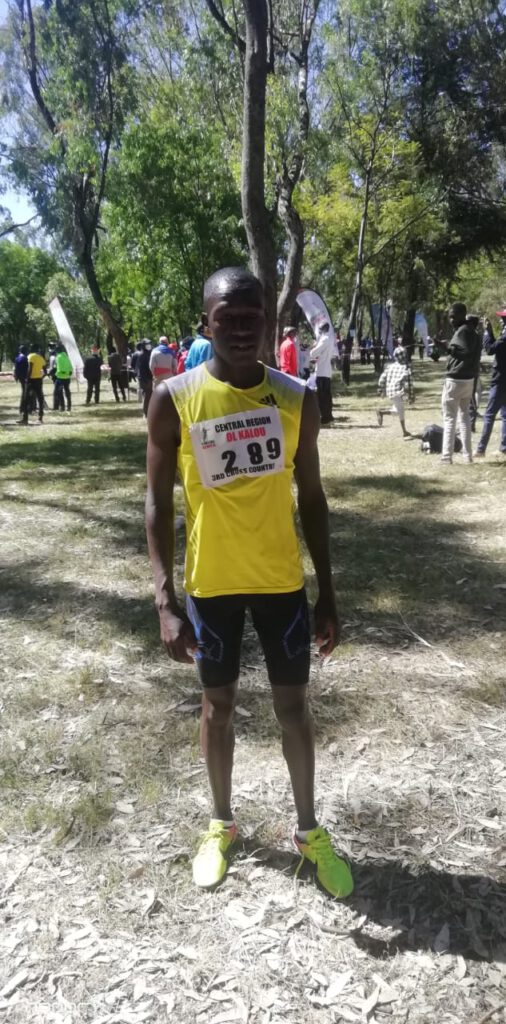 As a big tradition every year finish with New Year's Eve Runs. Even just a few ones took part the "San Silvestre" in Barcelona was organized. Spain was one of the most active countries in the whole difficult year in belonging of running events and as the level of road racing events in Spain generally boomed over the last 5 years also in Barcelona a flat course was offered.
Majida Mayouf used this for an update-test about her lastes shape before starting a three month marathon preparation. And the result was suprisingly good. With 33:19 she run in her fourth 10k race this year the third personal best. With that she had more races and also more amazing improvements than almost every other athlete in this year.
As after the New Years deay directly followed a weekend the year 2021 also started with running competitions. The important cross country season in Kenya goes also on in a year without international cross country championships. Kenneth Kandie races a good 31 middle field position in the 8km competition at the local Cross Country at Ol kalou the capital of the Nyandarua County in the central part. With the high level of competition in Kenya for a road racer a solid result. KEnneth is thinking about some changings in group, place and coach and is facing a work-together with the same coach like Majida. That produces big hopes for a good year for him as soon as road races will be more frequent again.